INTRODUCING THE ANTHEM ADVENTURE BUNDLE
Save 30%
Free Shipping + 60-day Return Policy
The Anthem All-Terrain Stroller Wagon Adventure Bundle
Everything you need to go anywhere, together a family!
Forest: Meet Our Newest Colorway
Inspired by nature, our new Forest colorway fabrics are both on trend and practical. Easy to clean, and look smart anywhere you go.
Protection from Sun, Wind, Rain, and Snow
Our extra-large, water-resistant canopies can zip-close in the center to protect little ones from rain or snow. Mesh inserts keep fresh air flowing at all times.
Choose either the Anthem2 or the Anthem4
How many little passengers need to ride? Get the Adventure Bundle with either and Anthem2 All-Terrain Stroller Wagon or the Anthem4 All-Terrain Stroller Wagon. Both have the ability to attach a carseat with our special adapter, sold separately.
Shop with confidence
Our award-winning wagons have been chosen as "Best Overall Wagon", "Best Value Wagon", and "Best Beach Wagon for Kids" by Reviewed.com and Good Housekeeping.

60-Day Return Policy

Secure Online Checkout
Highly Rated by Parents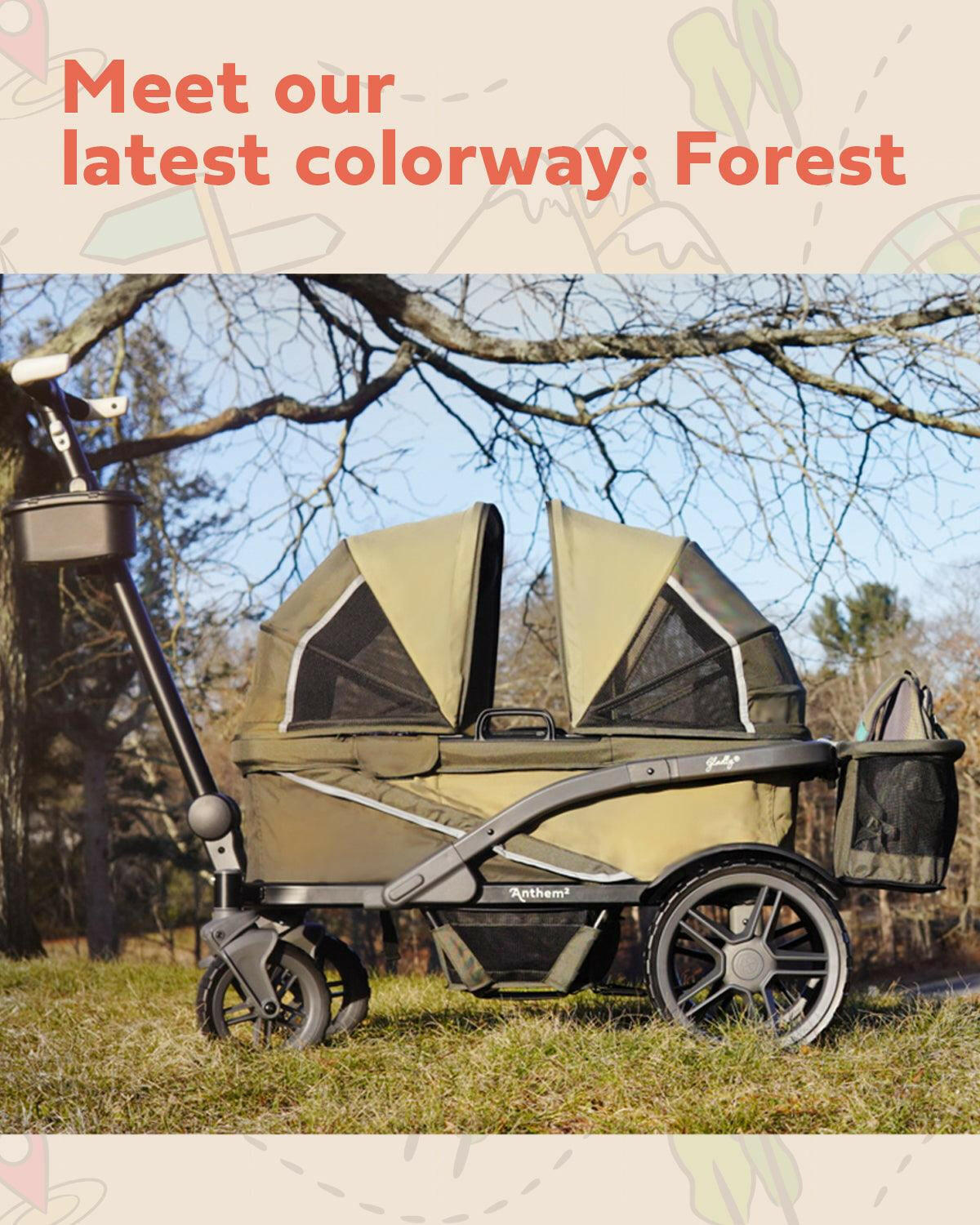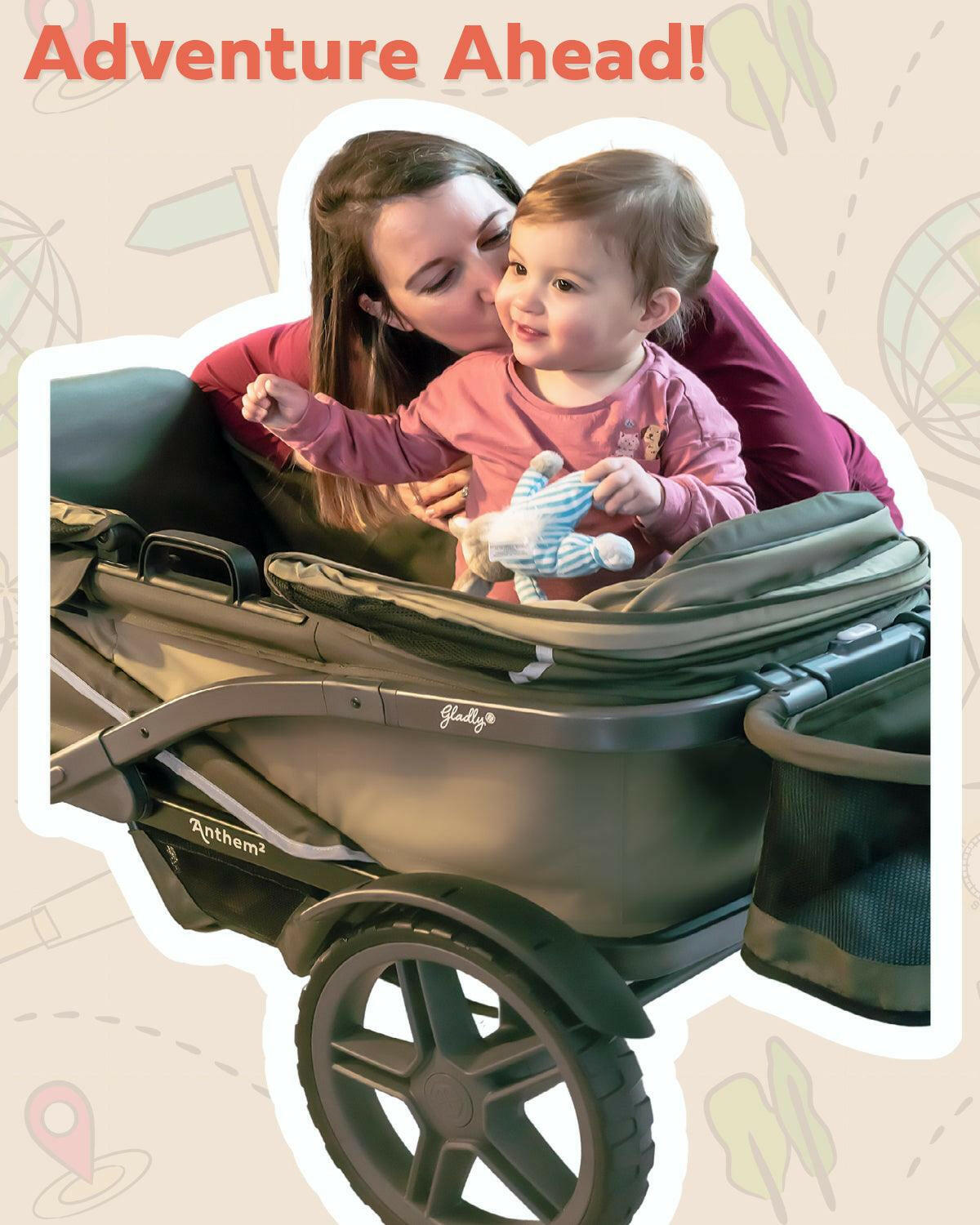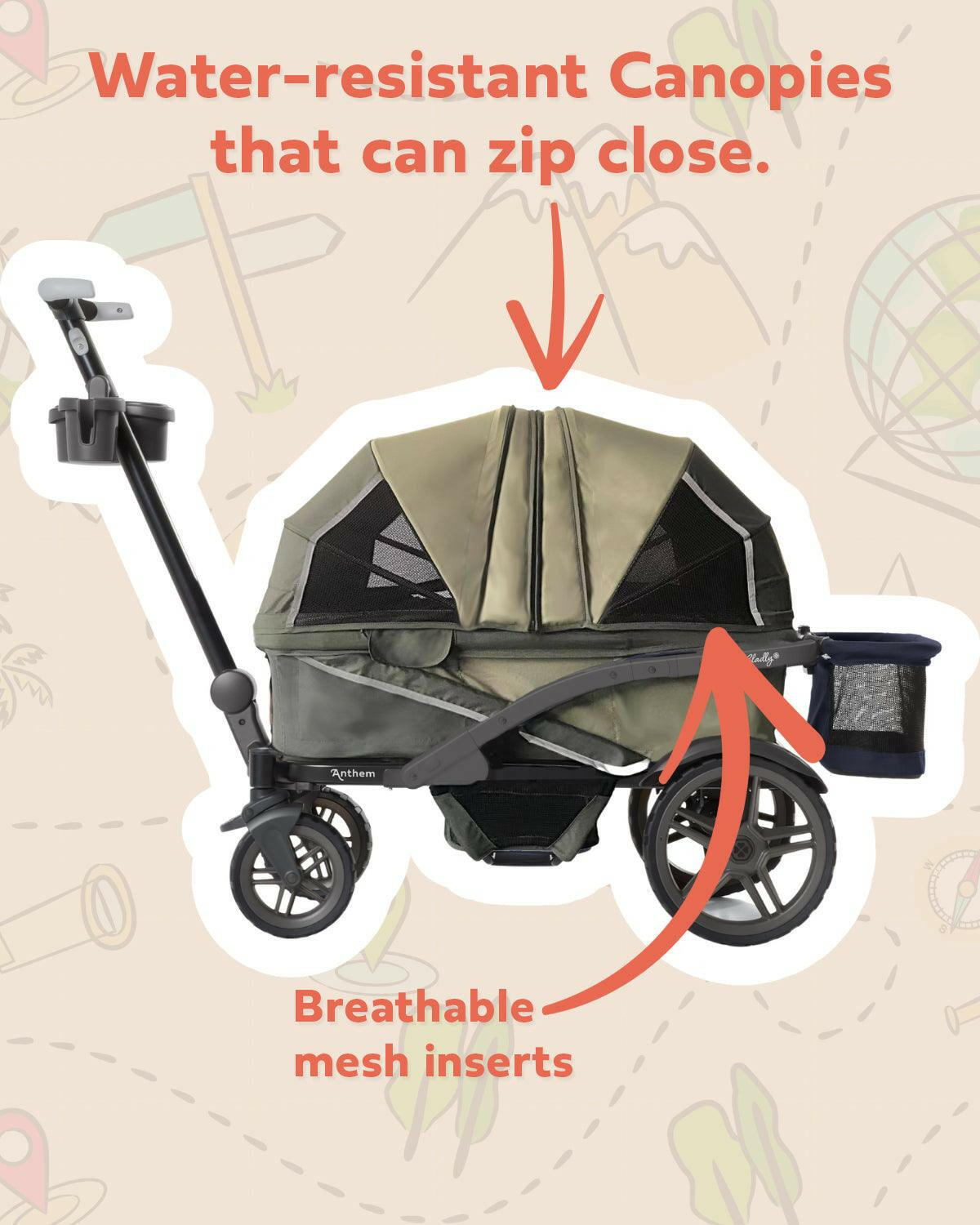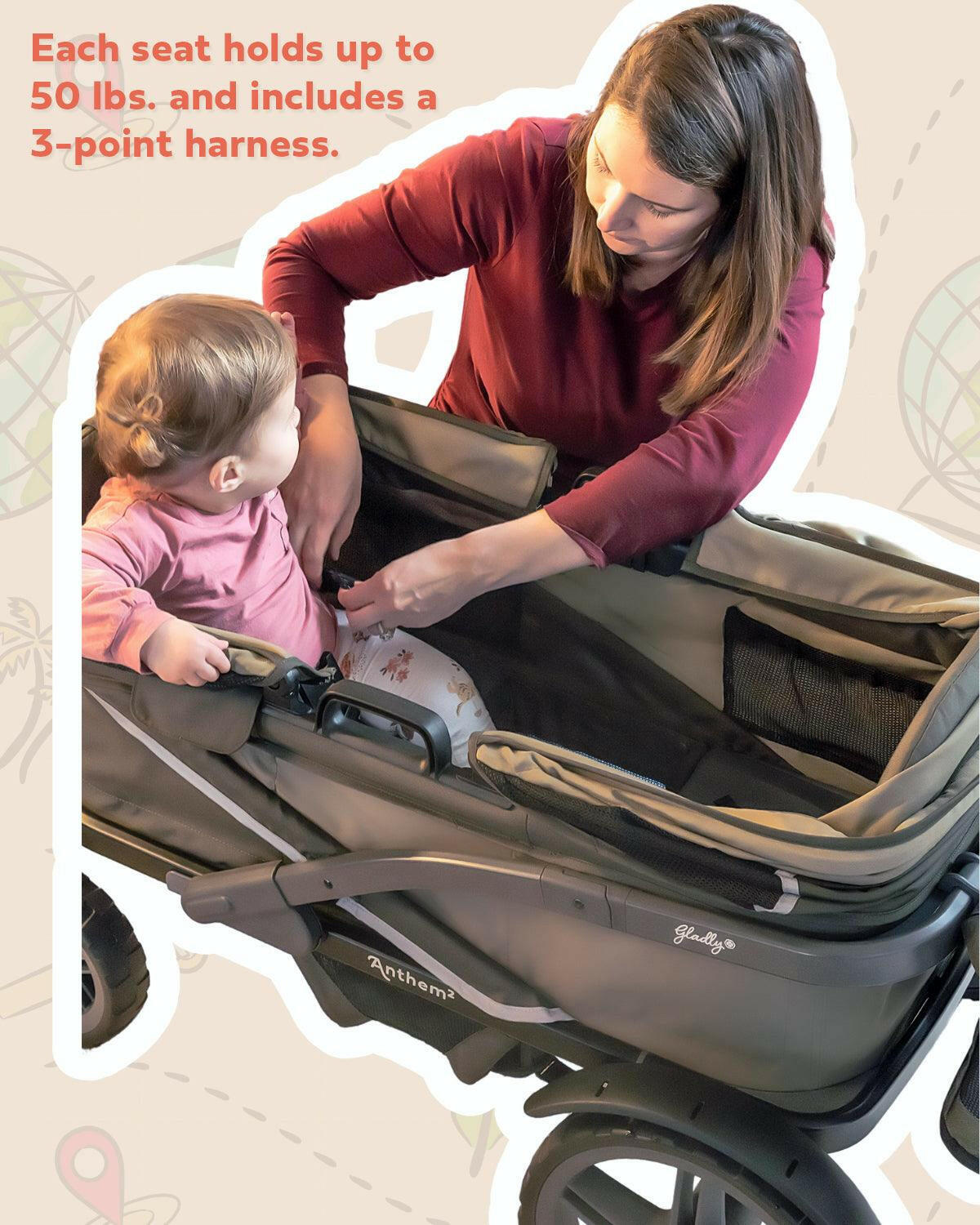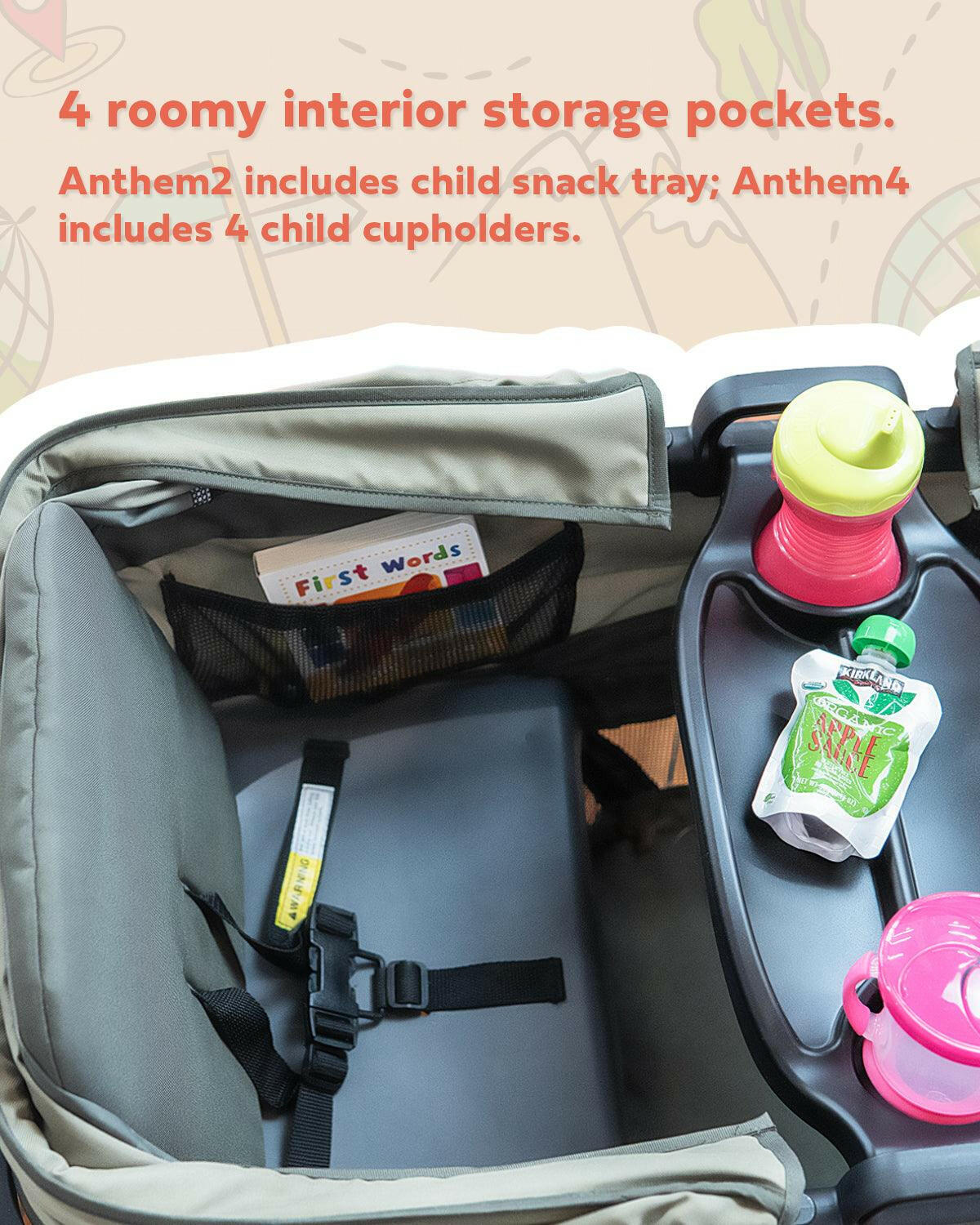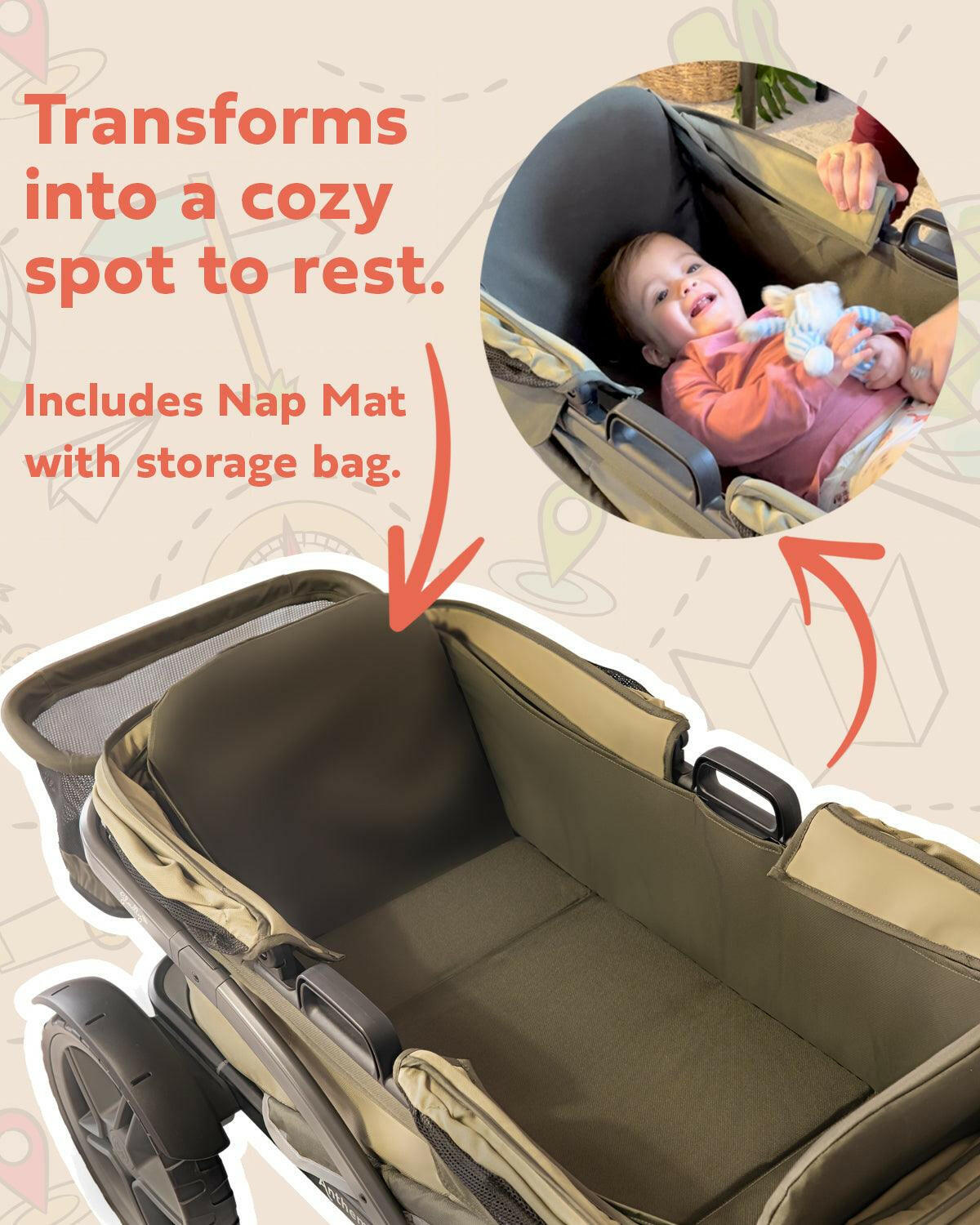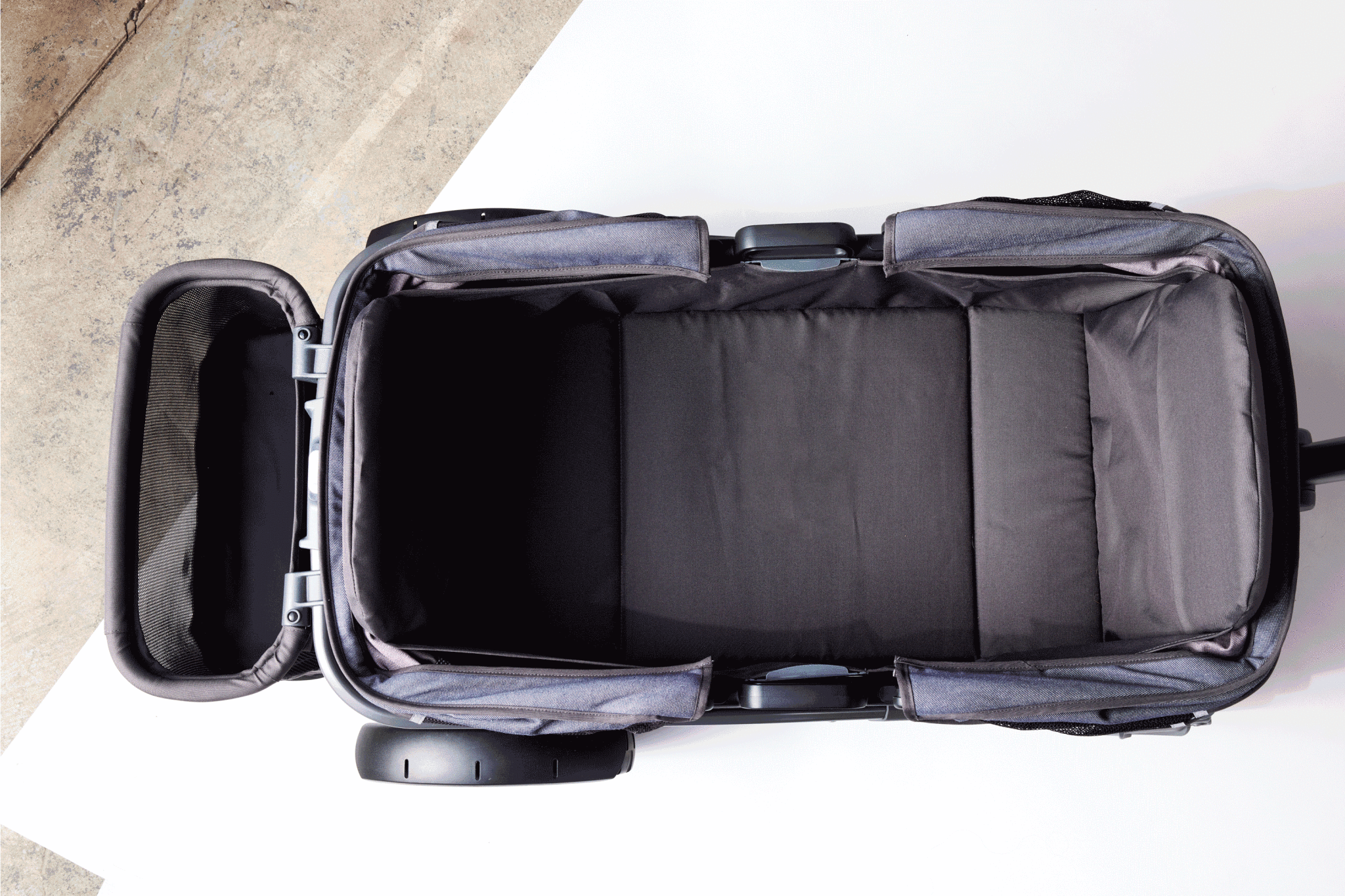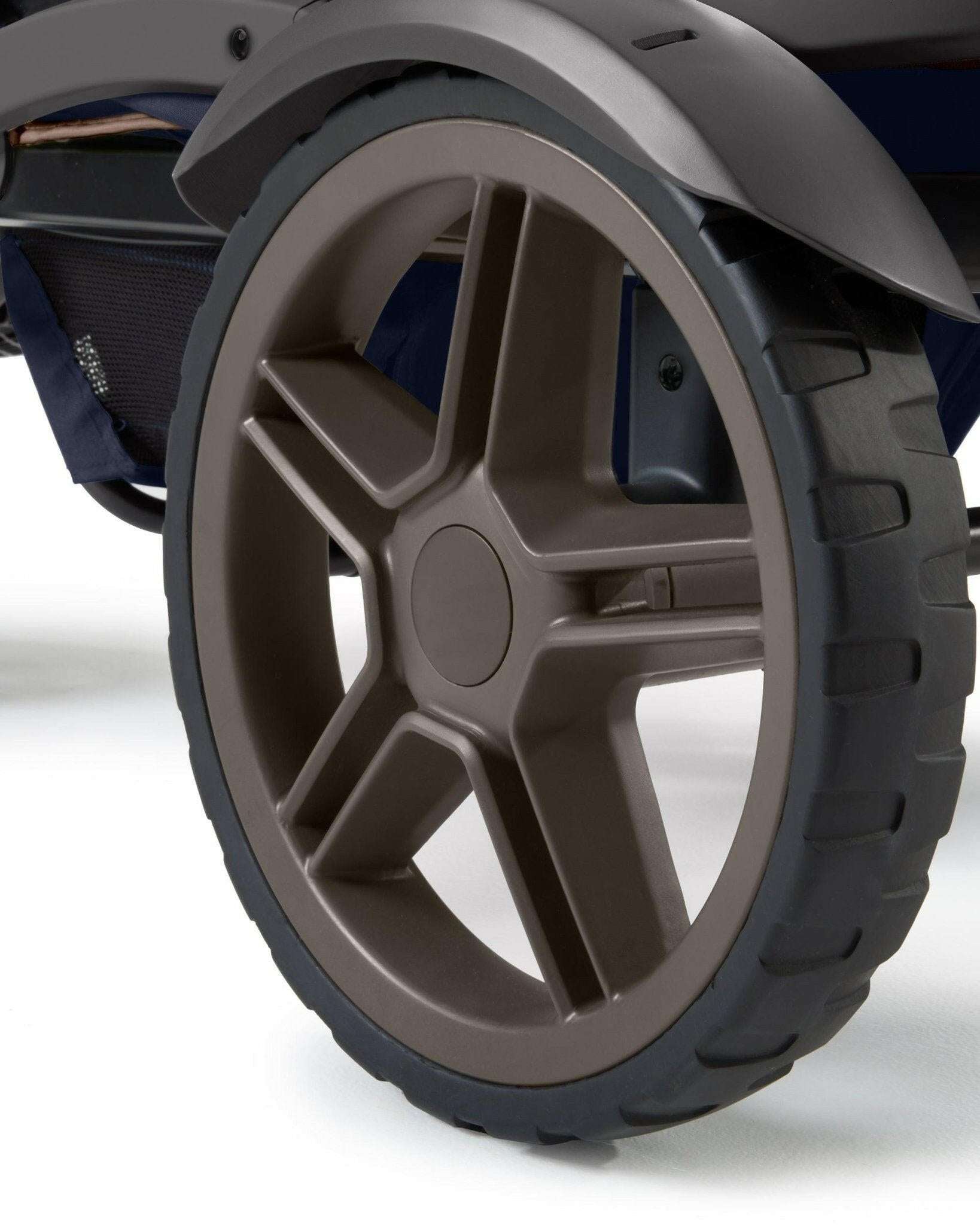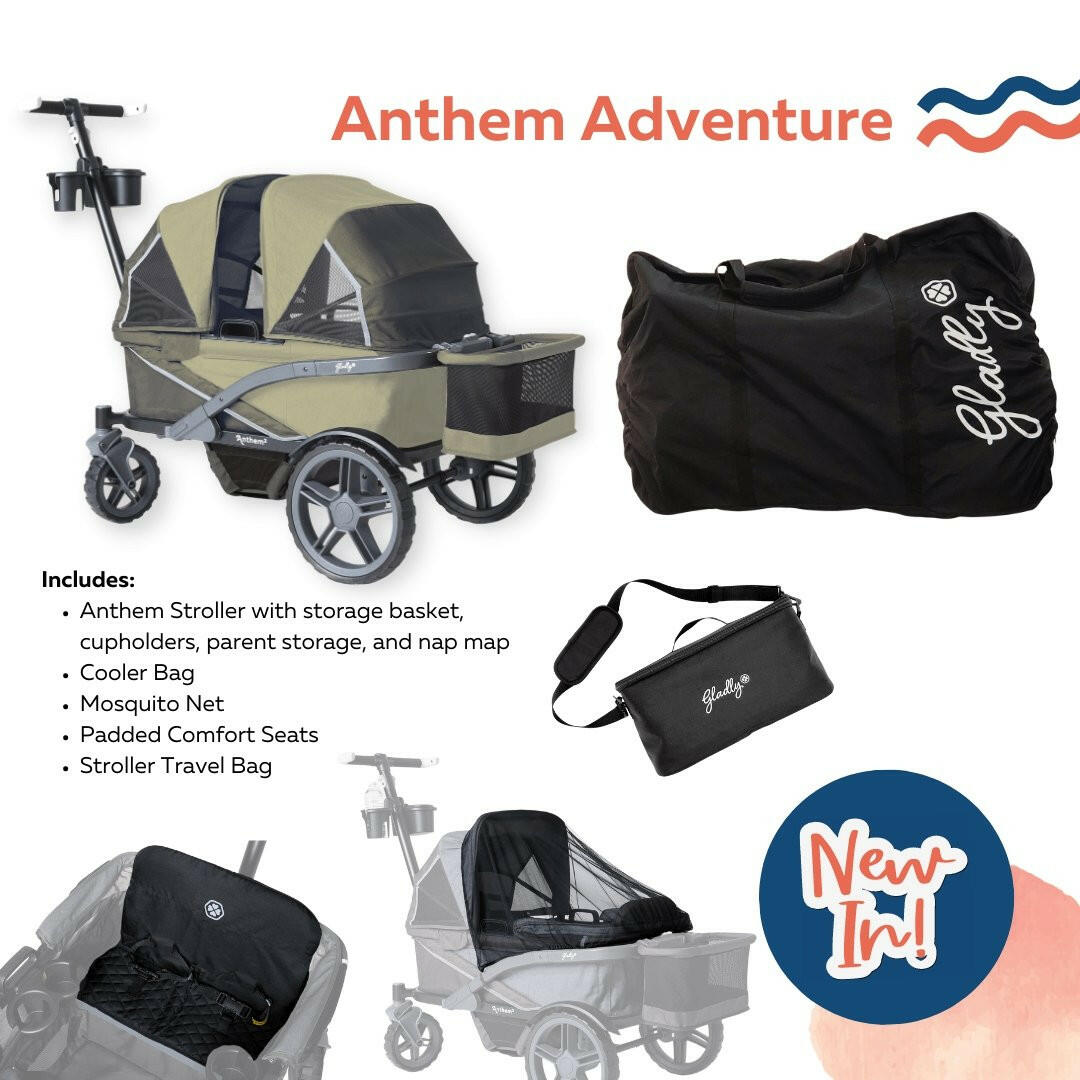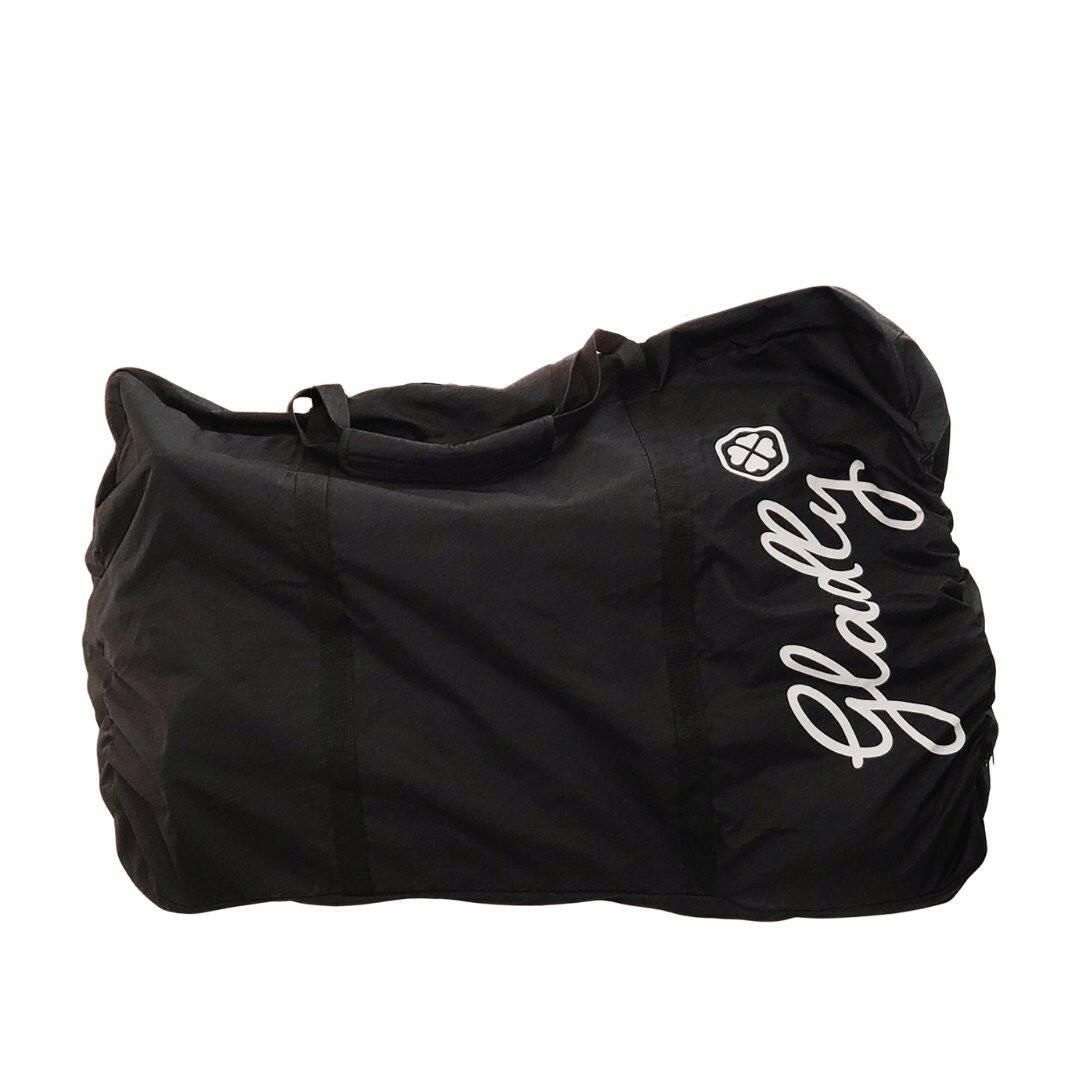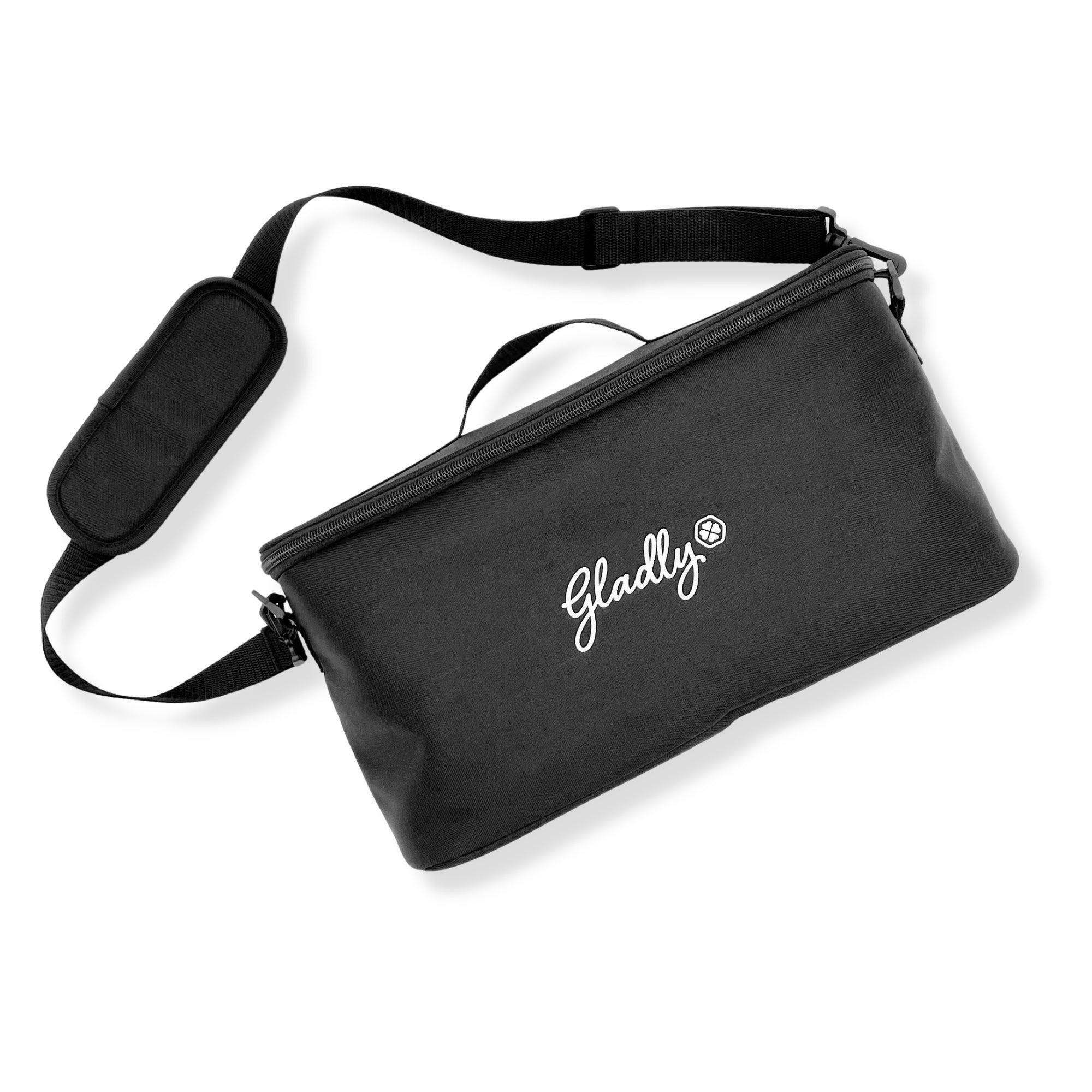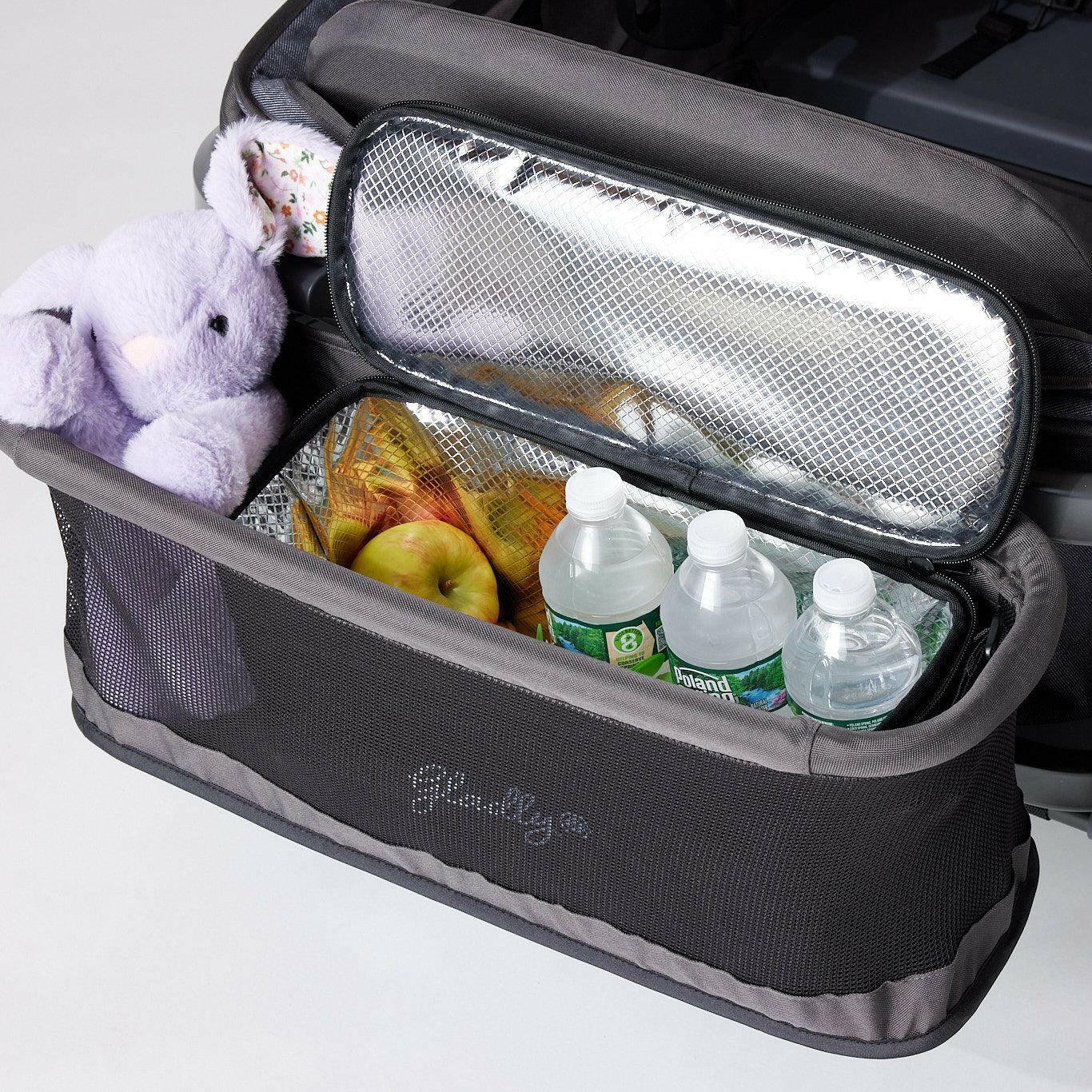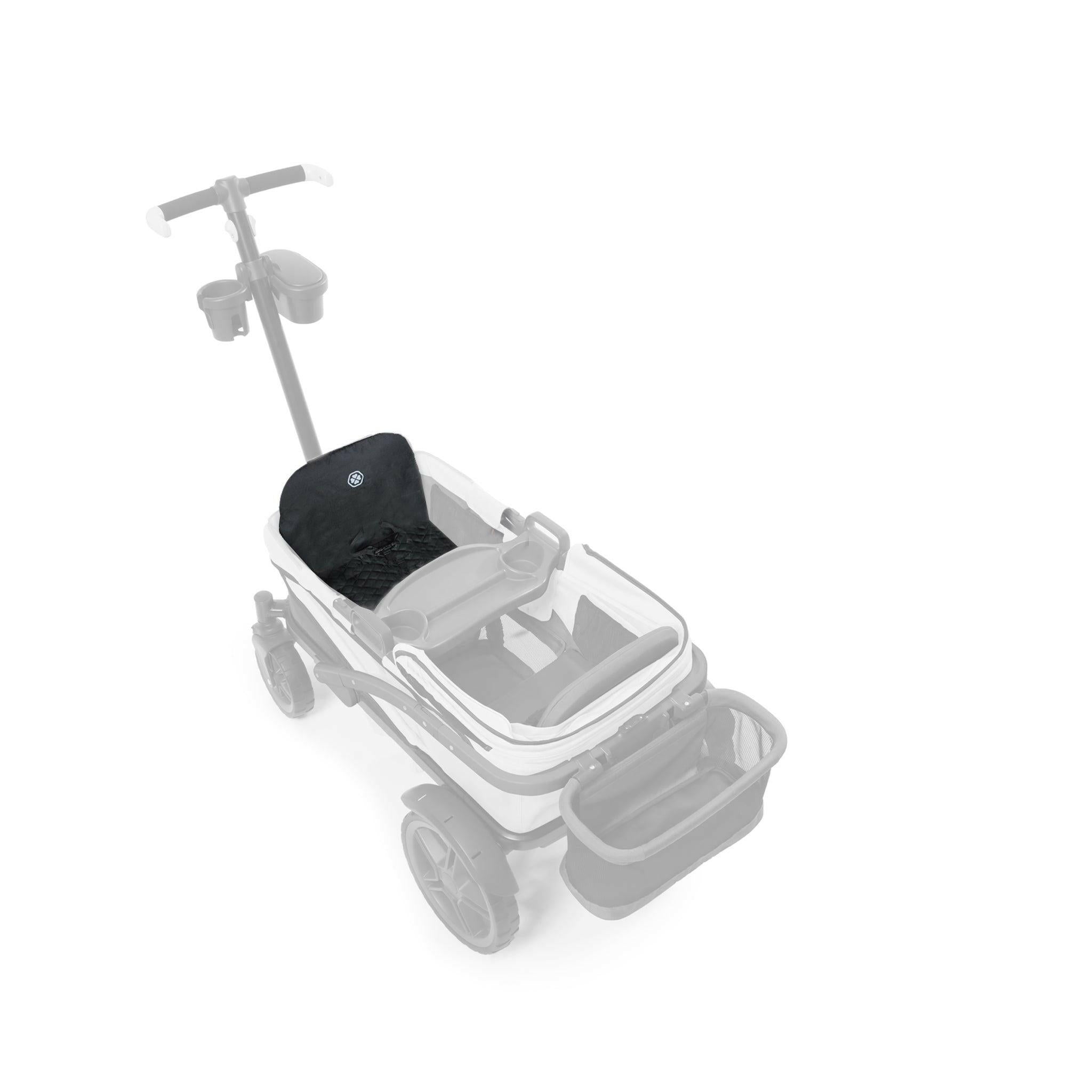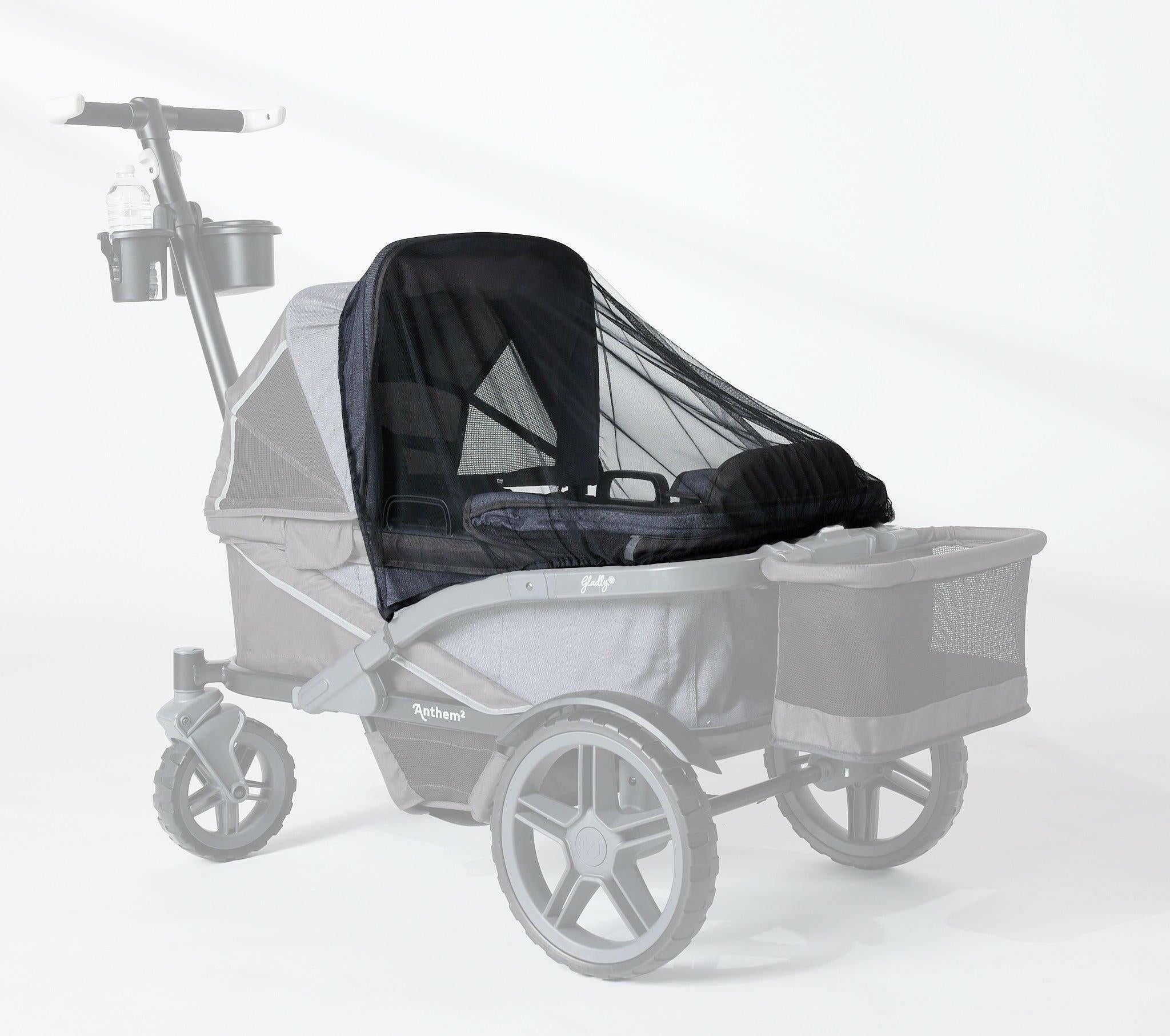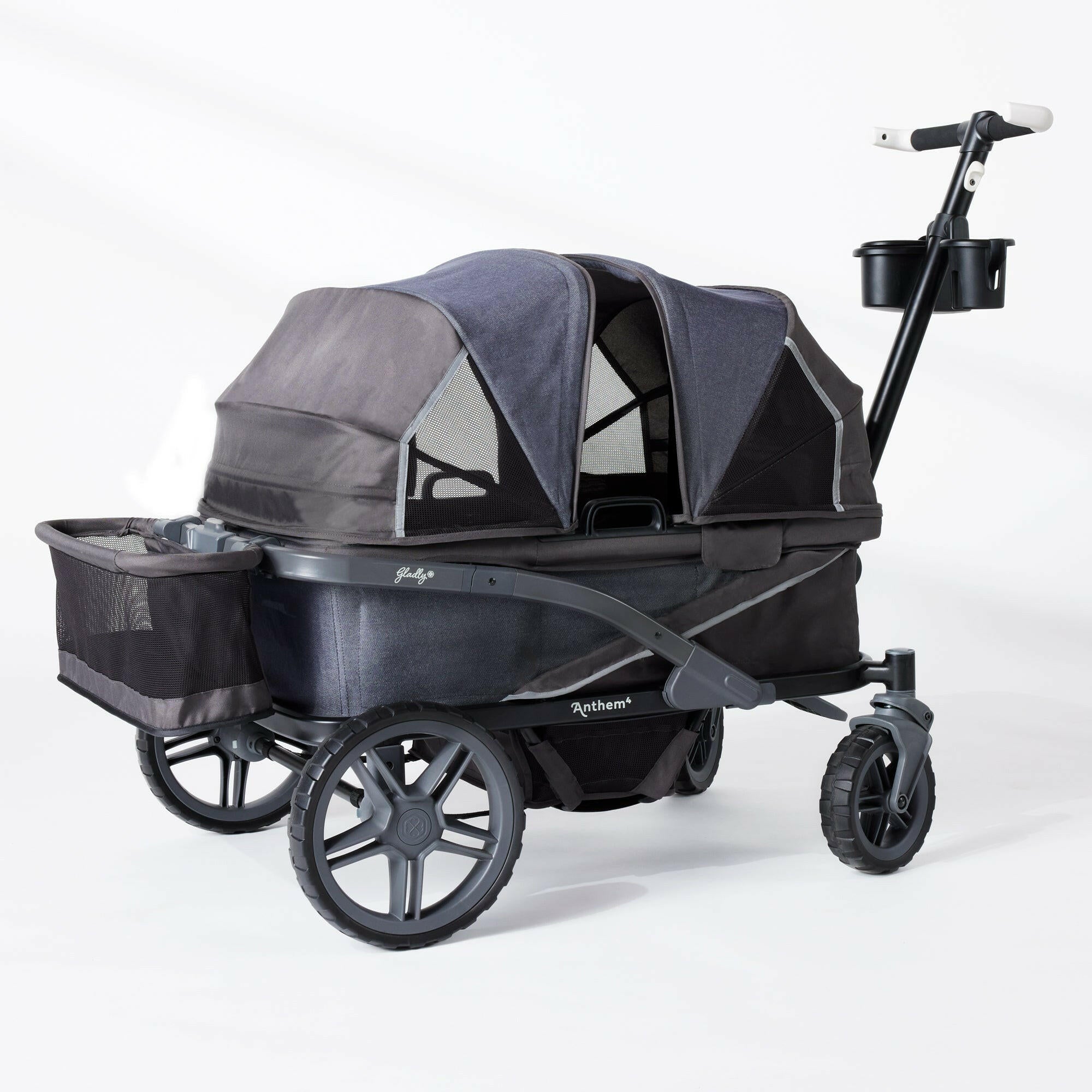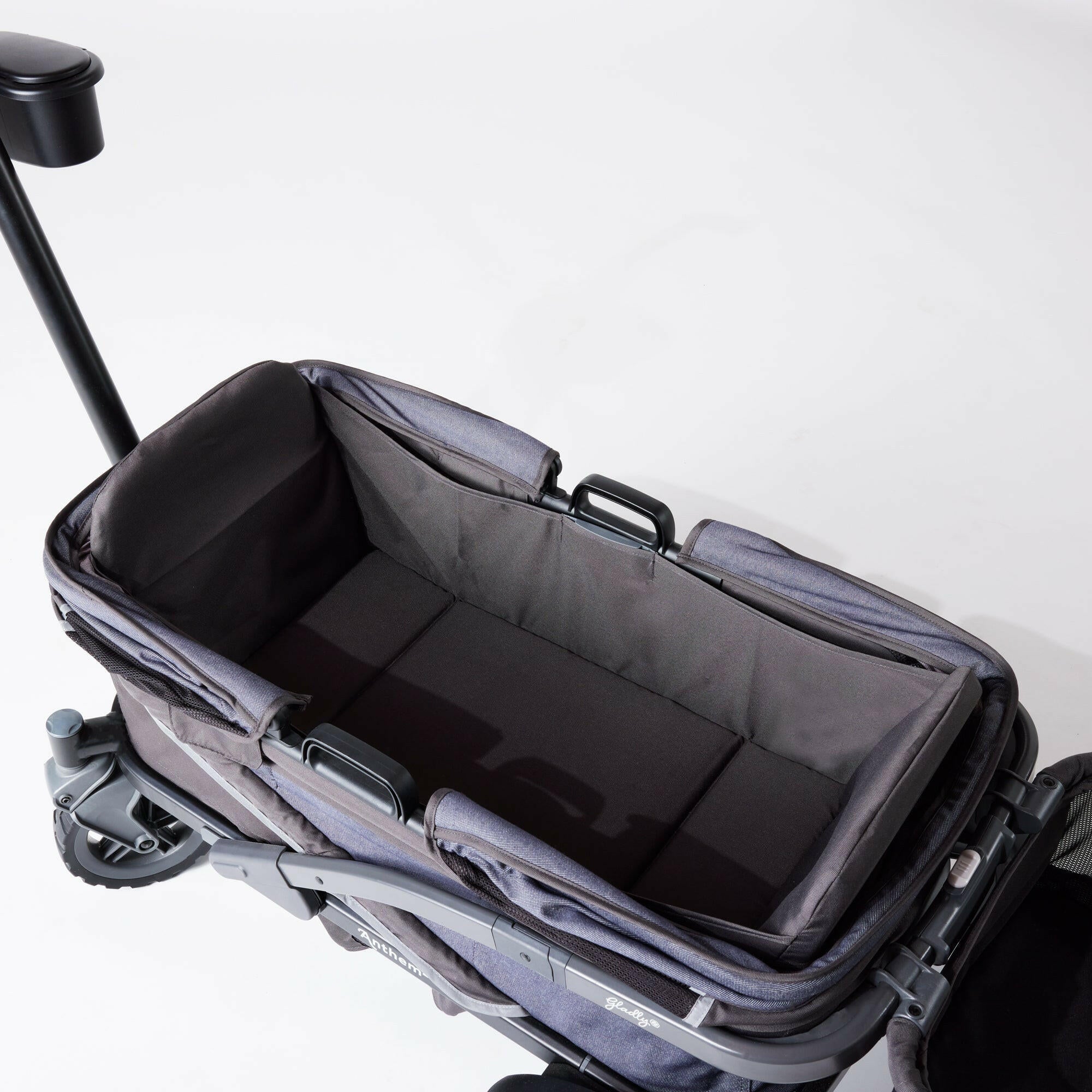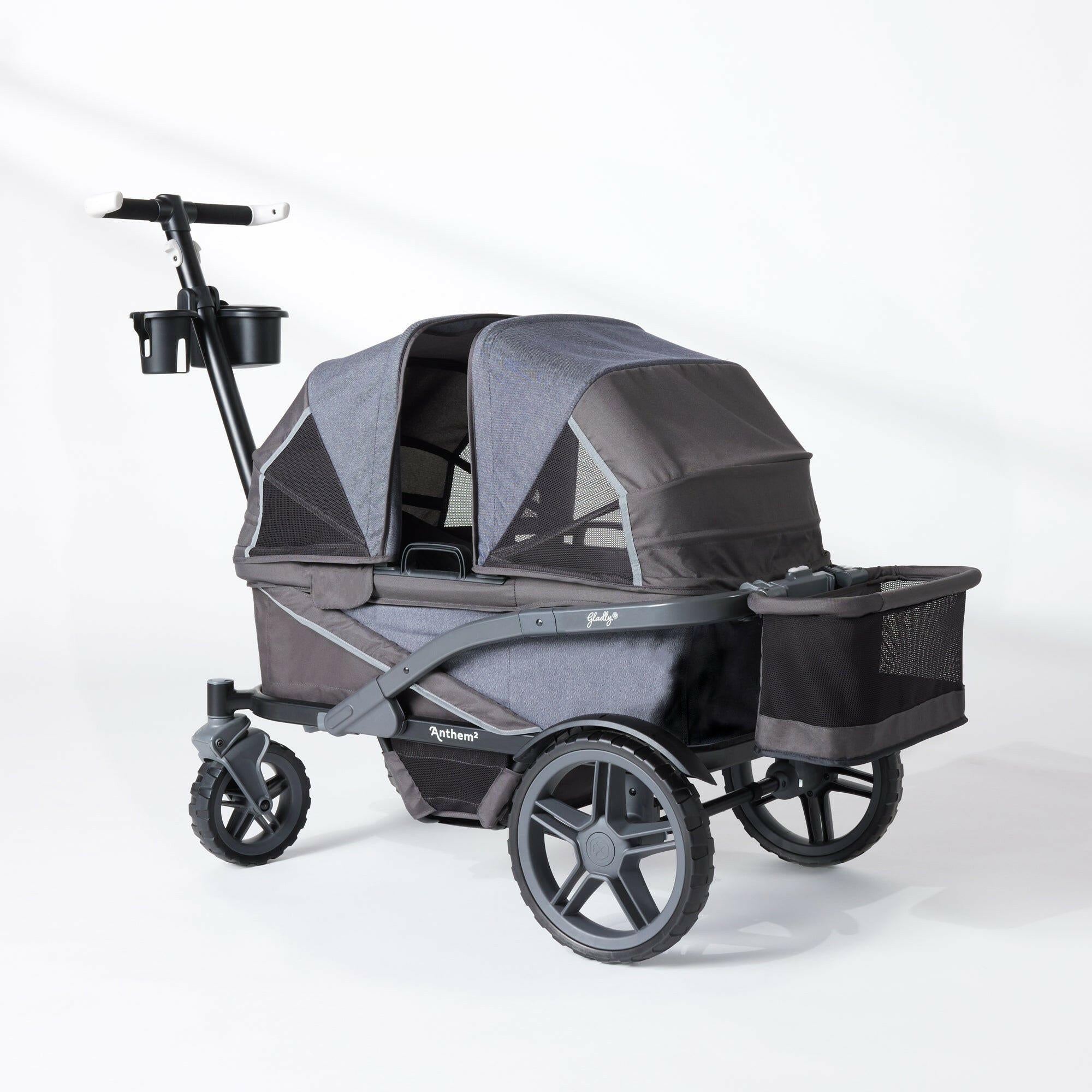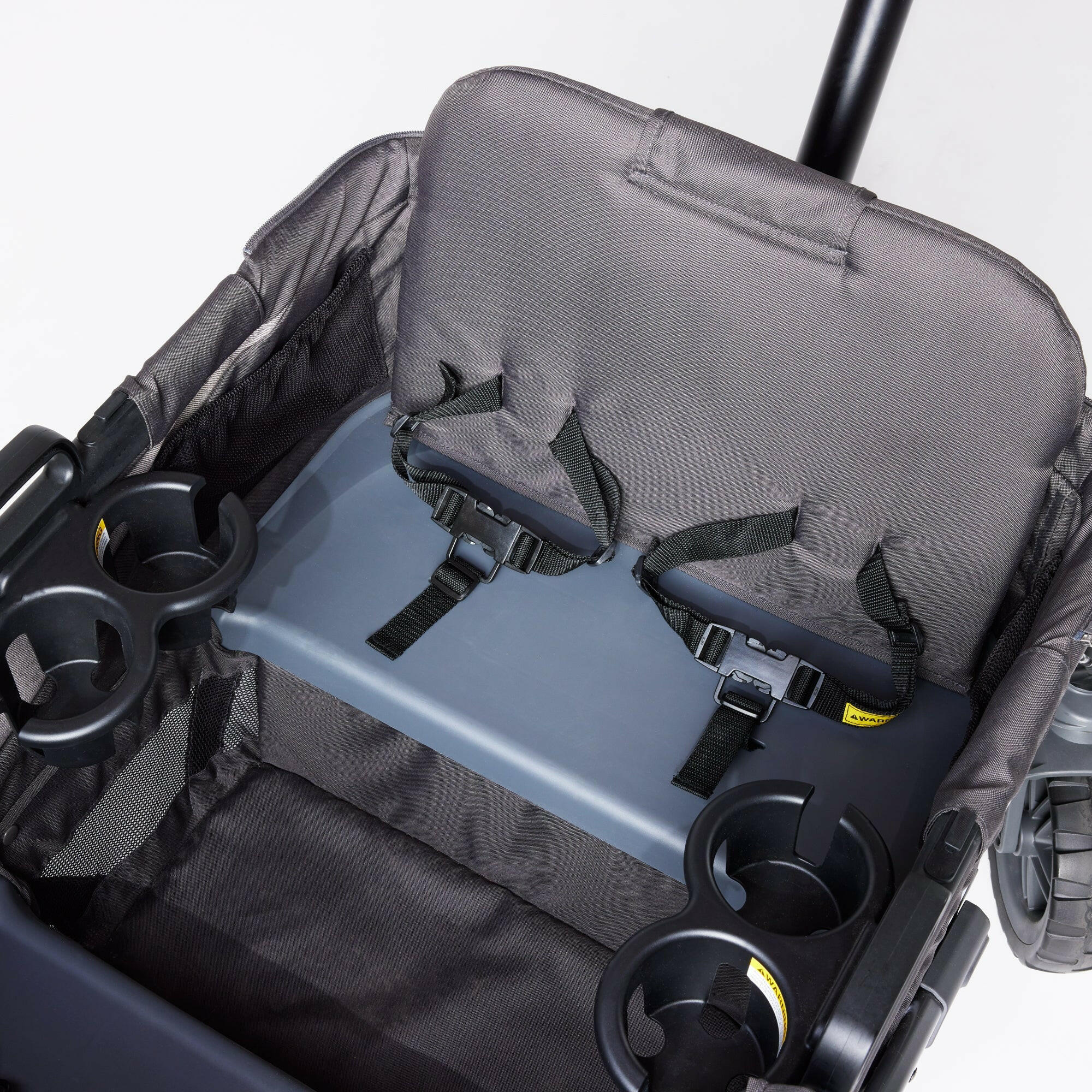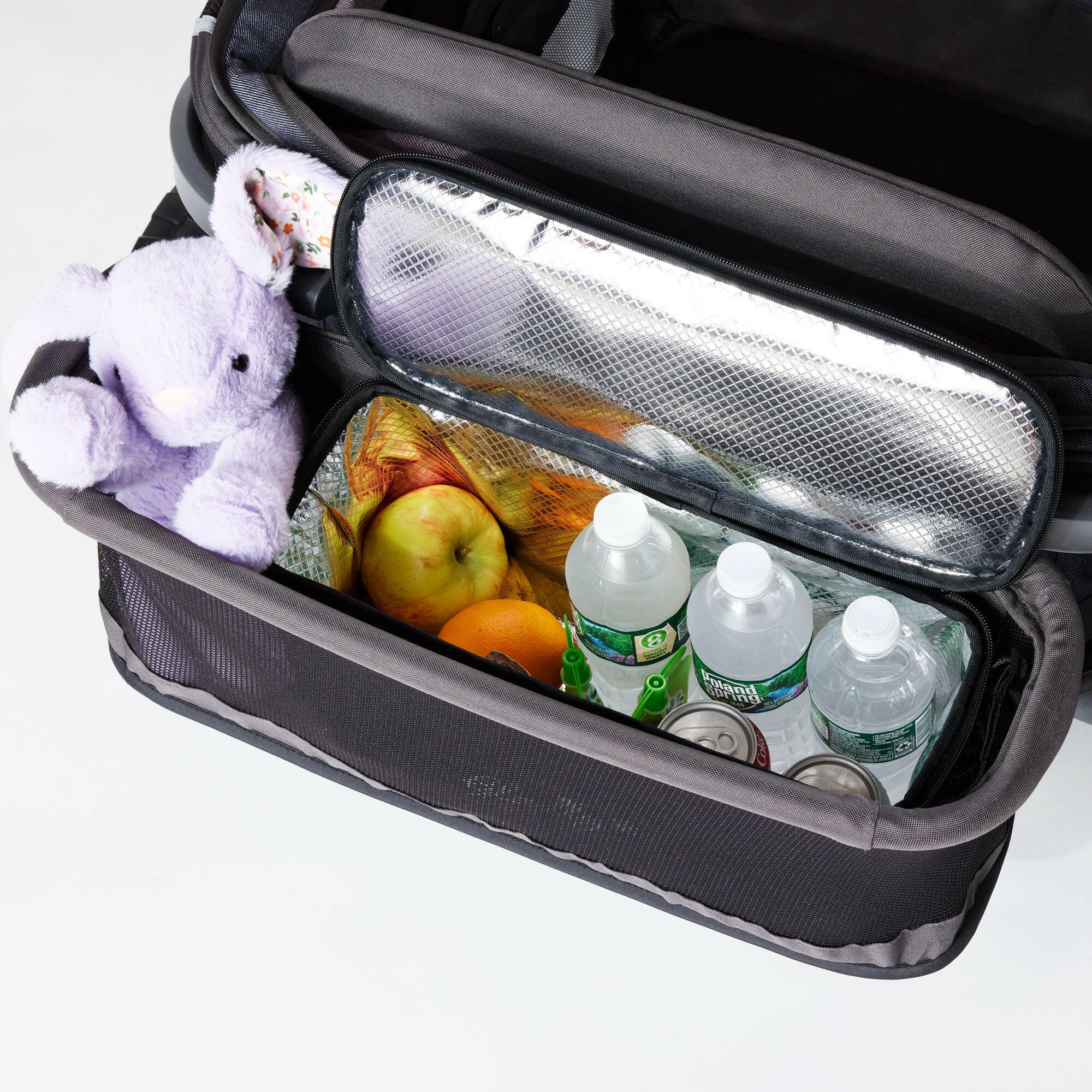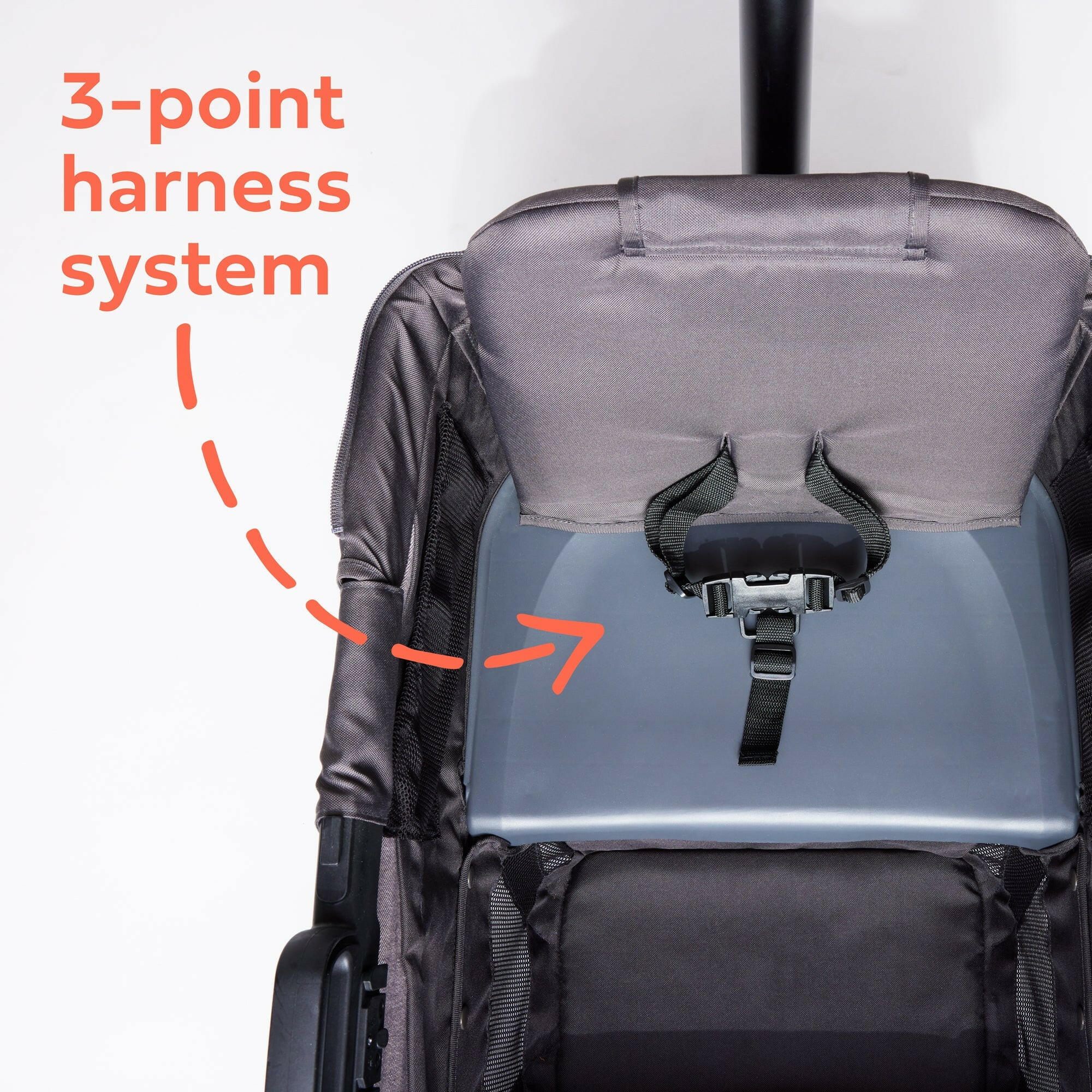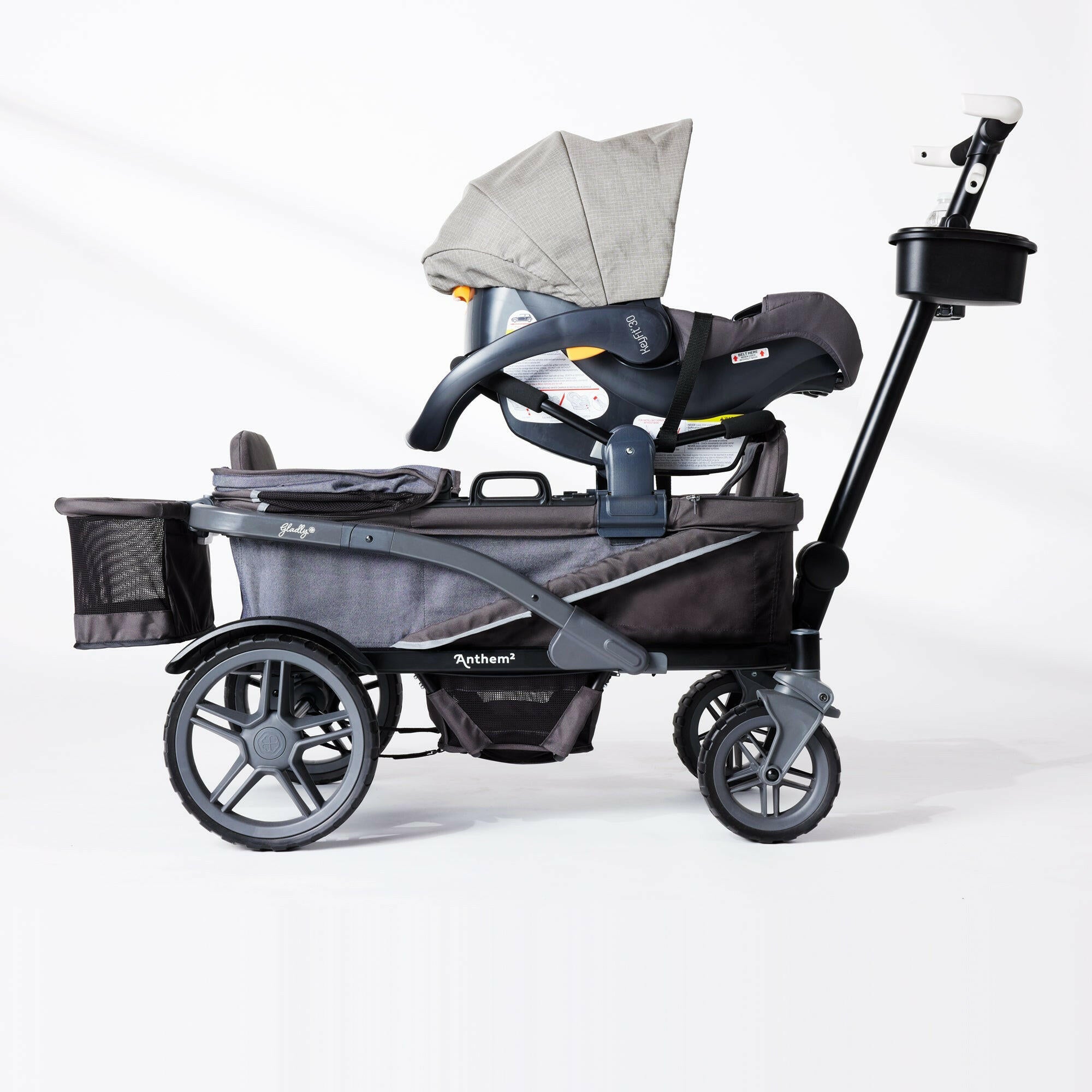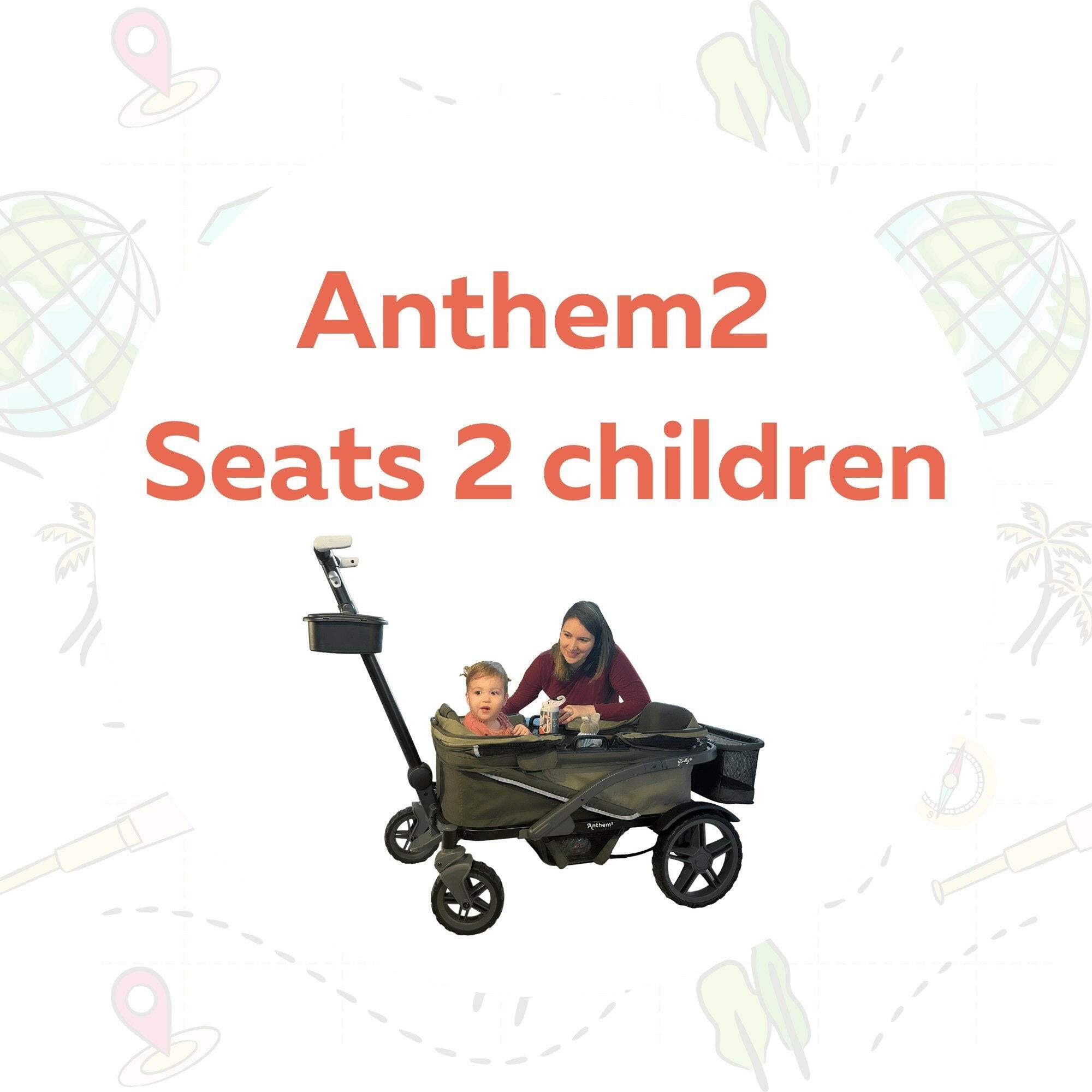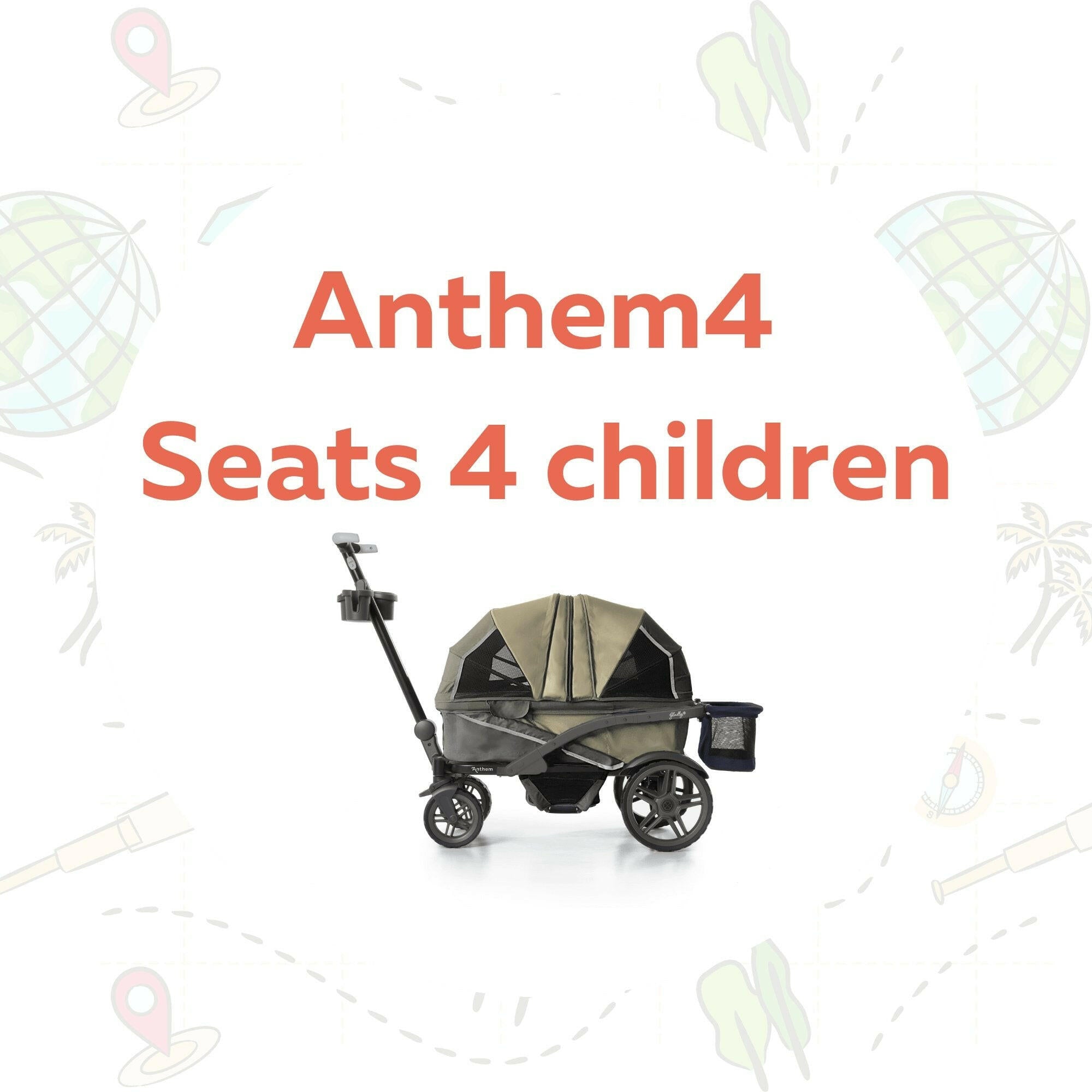 The Adventure Bundle Gives You More
1.
Anthem All-Terrain Stroller Wagon with removable storage basket, nap mat, and more
2.
Wagon Stroller Travel Bag for storage or gate checking
3.
Premium Quilted Padded Comfort Seats
4.
Cooler Bag with padded shoulder strap and room for 12 cans, plus snacks
5.
Mosquito Net to keep bugs at bay
What Other Parents Say
We think the Anthem is pretty great, but don't take our word for it!
This wagon is phenomenal! My daughter loves to sit and play in the wagon even within our own home. Assembly was a breeze with detailed instructions that anyone in the house can do. The extra attachments were great as well. Storage and cup/snack holders are always a plus for the family on the go. Collapses easily for storage when not in use. I truly do not think I could recommend this wagon anymore.
Eric Nestor
We love this wagon so much! There's so many great qualities to this wagon hopefully this review helps you! After looking for a long while for a good stroller wagon we came across the Anthem2. The biggest thing we love is that it comes with a nap mattress, a lot of wagons don't come with something like this! Also has the canopy which that help us so much when it rained on us at the state fair. It moves so well in rocks and sand. It breaks down super easy to put into your car!
Kendra Erwin
We got the Anthem4 for are boys! Pulls really nice over grass and dirt and just glides on smooth surfaces! Piled with beach stuff we still needed to people to pull it through the sand but it pulled a lot nicer than any other wagon we tried! Made with very good quantity fabric will not tear easily!
Joy Reiff
This wagon has been awesome. We've taken it to the beach and into the woods. The side handles and large back wheels make it easy to lift it over any obstacles like fallen stumps. It also leaves more room in the rink of my Honda CRV than a typical double stroller! Small areas for improvement on future models: sometimes the brake gets stuck down and takes a few tries to lock in the brake position, and the front wheels sometimes get stuck sideways on sandy/dirt terrain and need to be straightened out. Looking forward to being able to attach a car seat for our next kid, and providing a place for the next baby to nap lying down.
Liann
This has to be hands-down the best wagon we have ever had. When we first had our daughter we got a red Radio flyer wagon. Within a year that wagon was not meeting our needs. We have had this wagon for about a week now and have made many trips with it around our neighborhood and it is absolutely amazing. Our daughter is a fan and we even get stopped and asked about the new wagon. Even though we have not taken it on a trip yet I am looking forward to taking it to the beach and not struggling to take it through the sand or struggling to walk with it on the boardwalk. I will be telling all my friends/moms to be about this wagon!
Nicole M