These deals won't last long -
through Monday or as long as supplies last!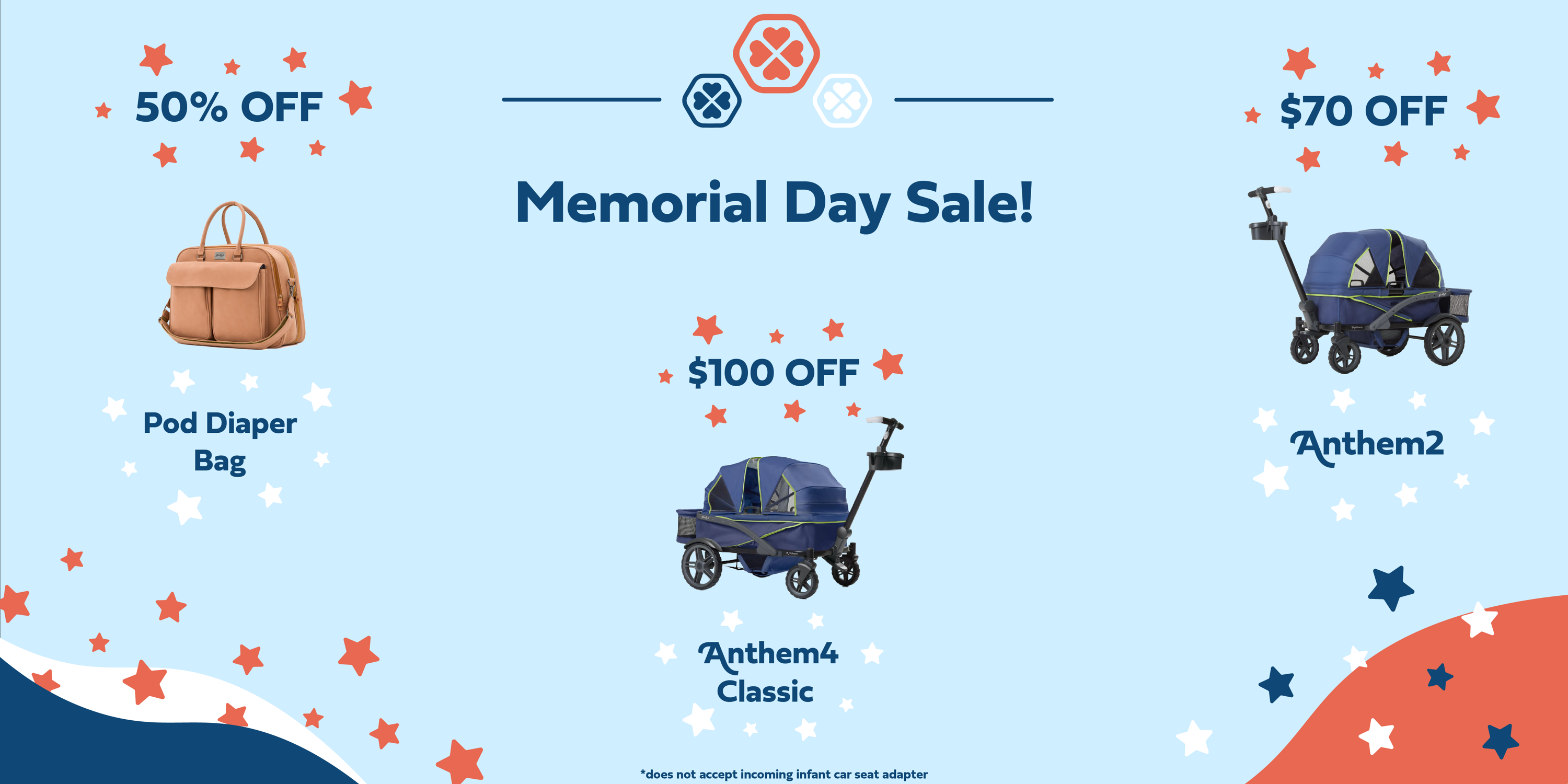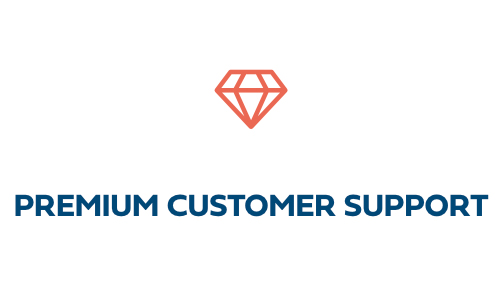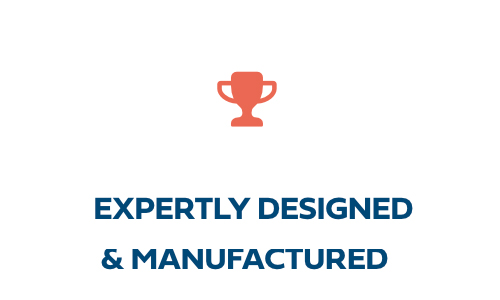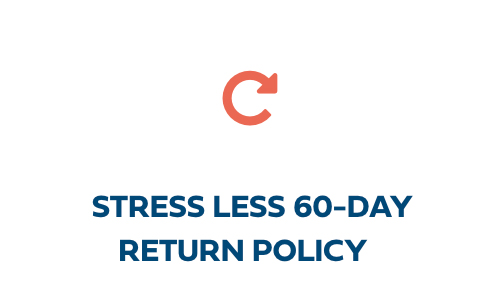 Parents love our products!
"Honestly a game changer for taking our kids anywhere (we have a 5, 3, and 1 year old). We went from a double stroller with kids fighting about who got to sit where and who had to walk, to this, where the kids get to face each other and entertain themselves while we get where we're going. Our kids think it's the coolest thing in the world and sometimes just want to sit in it just for the fun of it. It's lighter than you'd think, folds easily, has a ton of storage, and is insanely easy to push or pull. Added bonus, on walks around the neighborhood my wife and I can pull together side by side and talk while the kids ride in the wagon. Long story short, if you have 2+ little kids, do yourself a favor and spring for this, you won't regret it."